Dr. Li's Surgical Cases
Dr. Li's Surgical Video's
Reverse Shoulder Arthroplasty Using the FH Ortho Modular Short Stem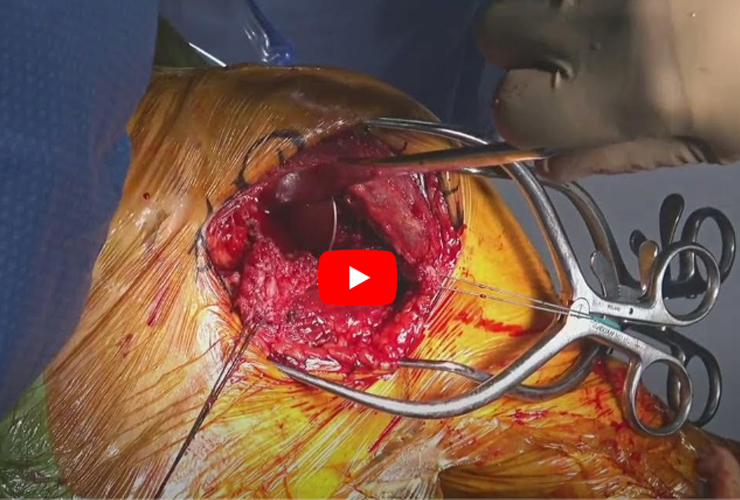 Arthroscopic Posterior Glenoid Reconstruction using a Fresh Distal Tibia Allograft for Recurrent Posterior Instability
Arthroscopic Subscapularis Repair Using a Clever Hook and Lasso Loop Technique in the Beach Chair Position: A Simple and Reproducible Guide
Arthroscopic ACL Reconstruction with BTB autograft using Flexible Reamers via the Anteromedial Drilling Technique.
Arthroscopic Capsular Release and Manipulation Under Anesthesia for Frozen Shoulder (Adhesive Capsulitis)
A Simple All-Arthroscopic Knotless Suture Lasso Loop Technique for Suprapectoral Biceps Tenodesis
All-Arthroscopic Coracoclavicular (CC) Ligament Reconstruction Surgical Technique Using a Semitendinosus Allograft and Tenodesis Screws
Pectoralis Major Muscle Transfer with the Sternal Head and Hamstring Autograft for Scapular Winging
Latissimus Dorsi Tendon Transfer with Acromial Osteotomy for Massive Irreparable Rotator Cuff Tears
Patient Education on Rotator Cuff Tears - Symptoms, Diagnosis, and Management - Xinning Li, M.D.
You will need the Adobe Reader to view and print the above documents.